TECHNOLOGY & BUSINESS CONSULTING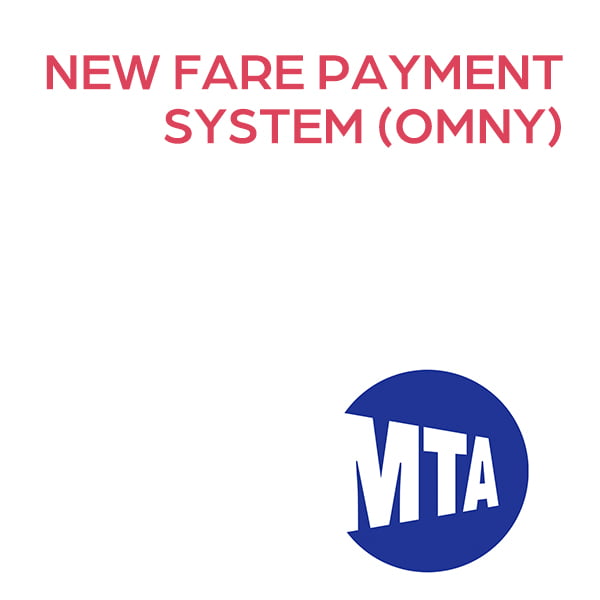 New Fare Payment System
New York Metropolitan Transit Authority

Project Prime: Jacobs
Project Location: New York, NY
Project Objective:
Owner's representative for replacement of MetroCard with OMNY, an Open Payments System implemented by Cubic.
Project Services:

Systems integration functional requirements
Monthly schedule review and analysis
Project management support
Analysis of scope changes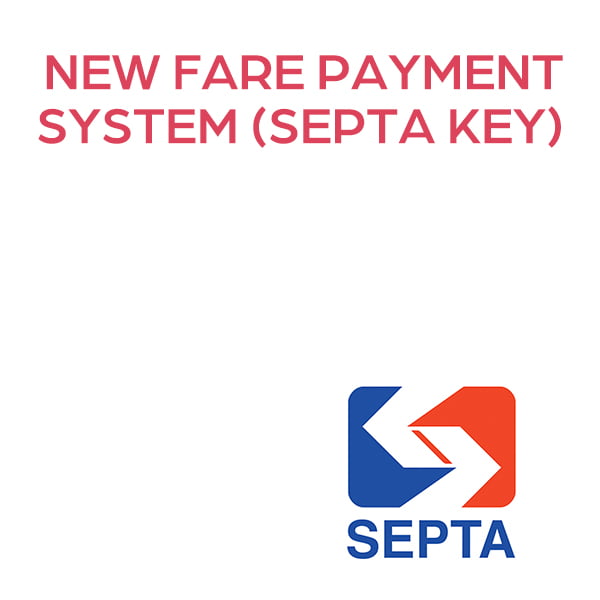 SEPTA Key Fare Payment System
SEPTA
Project Prime: Xerox
Project Location: Philadelphia, PA
Project Objective:
Support for implementation of SEPTA Key, an account-based fare payment system for subway, trolleys and rail in the Greater Philadelphia area.
Project Services:
Worked with SEPTA staff to develop training requirements
Developed end-user documentation for key subsystems, including Revenue Management and Cash Room Operations
Delivered instructor-led training to end users
NJT2030 Strategic Plan

NJ TRANSIT
Project Prime: McKinsey and Company
Project Location: Newark, NJ
Project Objective:
Implementation of recommendations included in a Comprehensive Strategic, Financial and Operational Assessment commissioned by NJ Governor Phil Murphy.
Project Services:
Strategic plan and roadmap
Strategic plan trainings and workshops
Comprehensive assessment of IT organization and budget
Application technology rationalization
Technology roadmap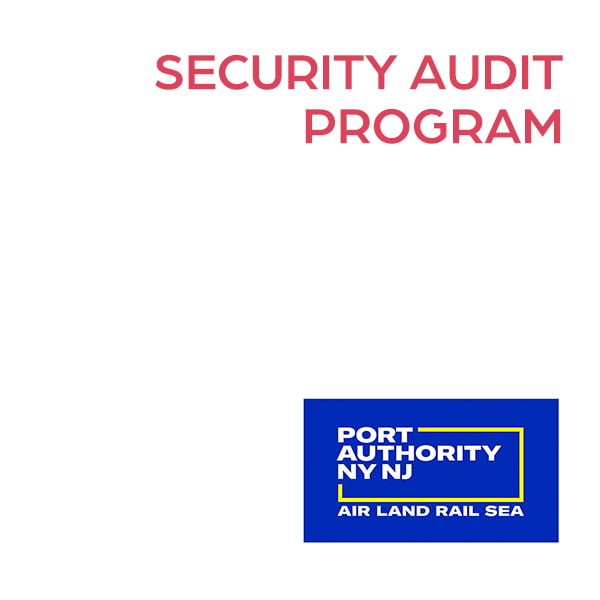 Security Audit Program
Port Authority of New York and New Jersey
Project Prime: PAE
Project Location: Newark Liberty International Airport, LaGuardia Airport, JFK International Airport, Stewart Airport, Teterboro Airport
Project Objective:
To improve compliance with federal regulations and local airport security plans through independent audits and analysis to detect trends and patterns of violations.
Project Services:
Statistical analysis of audit findings
Report design and development
Quarterly presentation of findings to senior management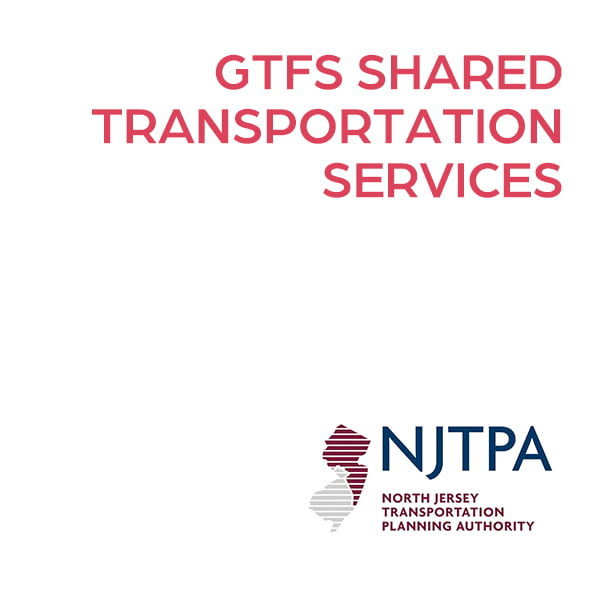 GTFS Shared Transportation Services
North Jersey Transportation Planning Authority
Project Prime: Michael Baker International
Project Location: Northern New Jersey

Project Objective:
To develop a GTFS feed for mapping application providers, such as Apple and Google, to improve the availability of accurate transit information.
Project Services:
Development of a survey to assess data from public and private transit providers
Stakeholder outreach to encourage survey participation
Analysis of results to determine the availability of GTFS data
Assessment of opportunities to convert existing data to GTFS format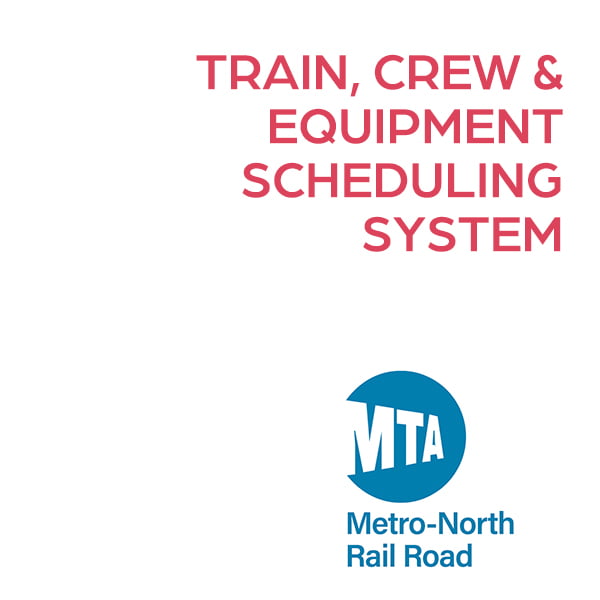 Train, Crew & Equipment Scheduling System
MTA Metro-North Rail Road
Project Prime: Trapeze Group
Project Location: New York, NY
Project Objective:
To develop training documentation for a Train Scheduling System application and to support training for Metro-North Rail Road staff.
Project Services:
Software documentation
On-site support for instructor-led training
Development of video training courses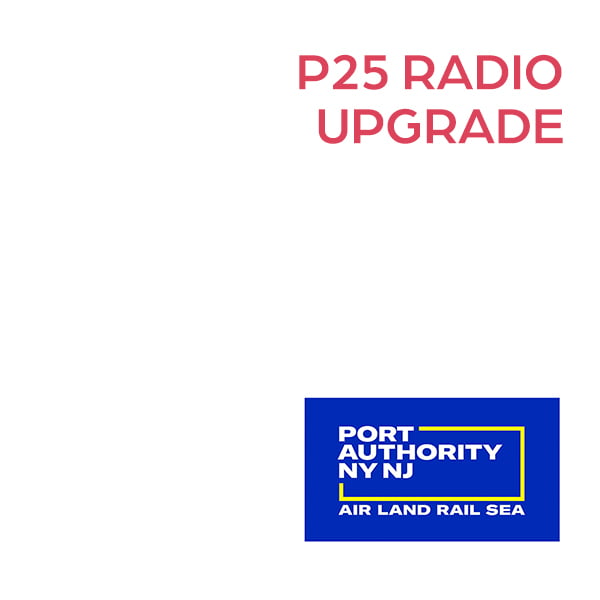 P25 Radio Upgrade
Port Authority Of New York And New Jersey
Project Prime: Ross & Baruzzini
Project Location: New York, NY
Project Objective:
To support the implementation of P25 radios to replace analog UHF radios, in order to provide better encryption for police, fire, ambulance and emergency rescue services. Marine Tiger analyzed Signal Strength Indication (RSSI) data to investigate the cause of signal interruptions with the new antennae and generated graphs and reports that isolated the root cause of the signal drops.
Project Services:
Data analysis
Report design and generation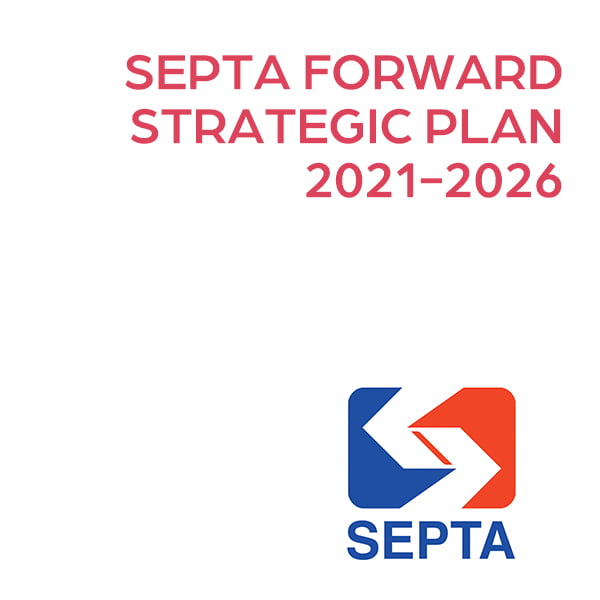 SEPTA Forward Strategic Plan 2021-2026
Southeastern Pennsylvania Transportation Authority (SEPTA)
Project Prime: Sam Schwartz Engineering, DPC
Project Location: Philadelphia, PA
Project Objective:
Develop a Strategic Plan to address ridership declines, loss of revenue and a changing technological landscape in the transit industry.
Project Services:
Stakeholder interviews
Development of white paper on business modernization
Development of white paper on customer experience
Strategic plan development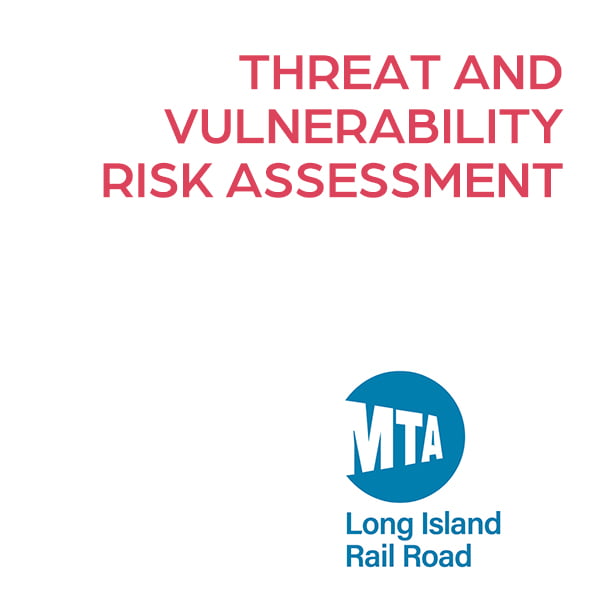 Threat and Vulnerability Risk Assessment
MTA Long Island Rail Road
Project Prime: Parsons
Project Location: New York, NY
Project Objective:
To identify threats and vulnerabilities in LIRR's Automated Train Control Systems, command and control facilities, signaling, communications, and power control systems.
Project Services:
Threat assessment
Support for an asset inventory
Review of ICS/SCADA technology assets
Review of countermeasures and controls
Recommendations for security measures to mitigate and reduce potential risks
Cost estimates including life cycle costs for maintenance, monitoring and response, and supplier support agreements