Public transportation is a vital contributor to the planet, local economies, and communities facing mobility challenges.  While economic factors often determine the choice between personal vehicles and public transportation, individuals with mobility-threatening circumstances such as vision impairments, cognitive disabilities, and mobility challenges lack this choice altogether.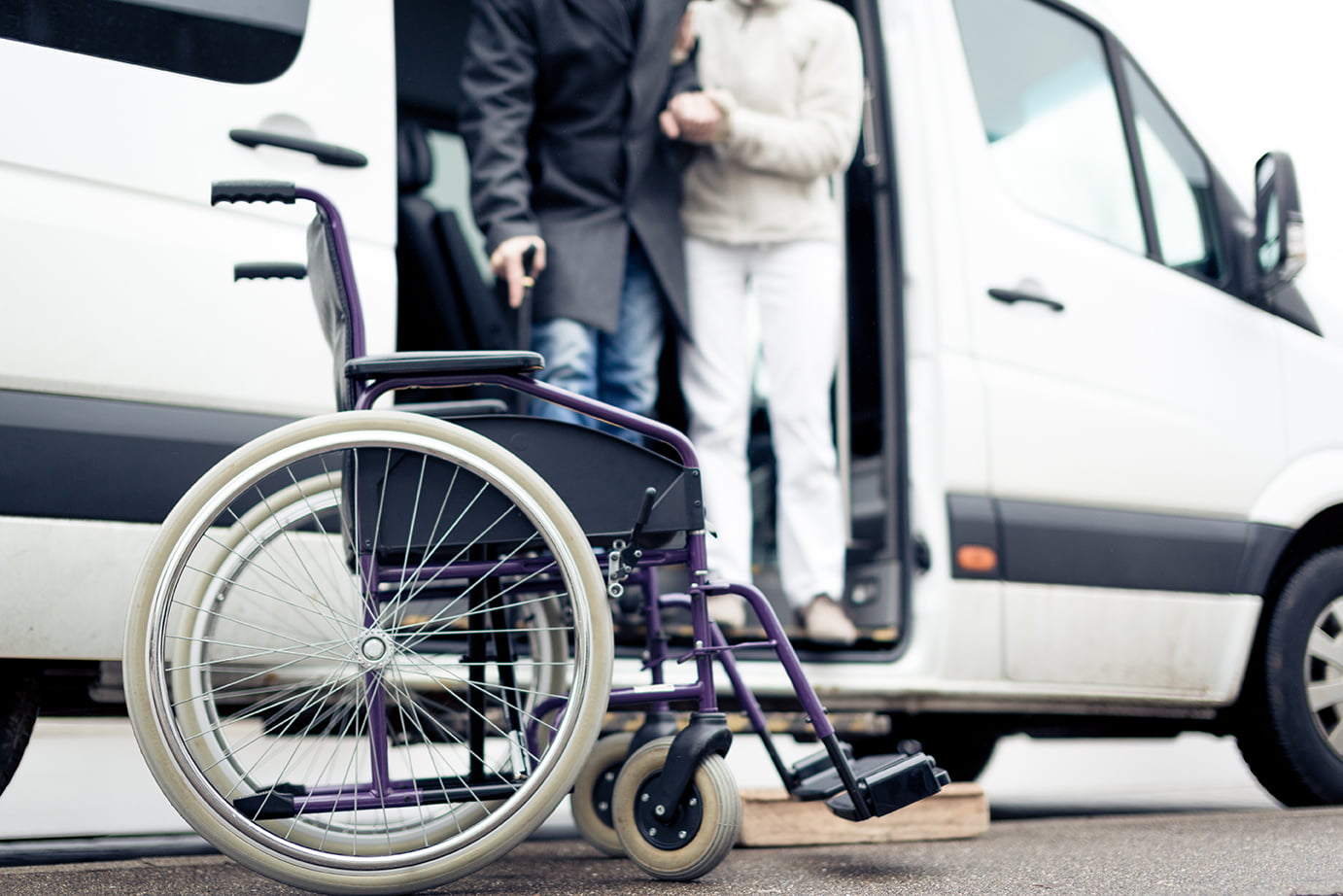 Inclusive transportation is a fundamental right, and the Americans with Disabilities Act (ADA) serves as a crucial instrument in guaranteeing mobility for those who need it most.  The ADA's regulations enforce accessibility in various sectors, including transportation, by ensuring that public transportation is available to individuals with disabilities.  Paratransit services, a key provision under the ADA, offer door-to-door or curb-to-curb transportation for those who remain unable to take advantage of traditional rail or bus systems.
The resilience of paratransit services became evident during the COVID-19 pandemic when fixed route ridership declined sharply, while paratransit demand barely wavered.  This highlights the indispensable role paratransit plays in the lives of individuals who rely on these services when no other options are available. 
While paratransit services may incur higher costs per ride, their benefits extend far beyond transportation itself.  Customers who rely on paratransit services actively engage with various markets, including the workforce and consumer sectors, contributing to economic growth and social participation.  However, the costs associated with paratransit services present two key challenges for transit agencies:  budget pressures resulting from increased demand and the absence of competition to drive operational efficiency.
Agencies need to challenge the status quo and optimize processes to address the obstacles faced by their paratransit organizations.  By conducting comprehensive analyses of organization-wide processes, Marine Tiger offers tailored recommendations that align with the vision and goals of transit agencies.  These recommendations encompass the modernization and maintenance of technology, expansion of service delivery options, and overall optimization of operations.  By embracing these advancements, transit agencies can achieve efficiency, reduce costs, and improve accessibility for their communities.
Marine Tiger is committed to revolutionizing paratransit services and moving agencies toward a more equitable future.  Through our expertise and dedication, we aim to bridge the mobility gap, increase accessibility, and drive sustainable change in the paratransit sector.  Together, we can build a more inclusive future where everyone has equal access to transportation services.