Marine Tiger Technologies is a certified DBE/WBE/SBE consulting firm focused on delivering business and technology solutions for public sector transportation and environmental clients. Since 2010, our clients have looked to us for guidance in transit asset management, fare payment systems, systems engineering, ITS, and project delivery. Our collaborative approach combines effective stakeholder engagement with technical expertise and a deep understanding of infrastructure assets, systems and business processes.
"Marine Tiger has genuinely and consistently been a true value-added partner on the Second Avenue Subway Project and I look forward to continuing that relationship on other projects to come."
---
Mark Griffiths, PE
Design Build Practice Lead
STV Inc
"Marine Tiger Technologies consistently delivers solid work product with competency and professionalism; much more than a 'check-the-box' DBE/WBE/SBE, Marine Tiger Technologies can be counted on to be a teaming partner you can trust to lead central elements of a project."

---
Michael DeVitto
Former Vice President and Program Executive at NY MTA
"I have had the pleasure of recommending Marine Tiger to companies looking for qualified WBE and DBE firms. The team at Marine Tiger is creative and hardworking – they always deliver."
---
Felice Farber
Senior Director
Policy and External Affairs at General Contractors Association of New York
"Marine Tiger provides expertise in transit asset management in the most professional, down-to-earth method. They can speak and connect with everyone from field employees to senior leadership. They are nothing short of excellent!"

---
Asset Management Lead
Major Commuter Rail Operator
"Working with Marine Tiger embodies all those things most critical to successful partnerships: strong personal relationships built on trust and developed over many years; focus and presence in the industry; relevant experience, and competence."
---
Marcelo Bravo
Director
Rail Business Development, Trapeze Group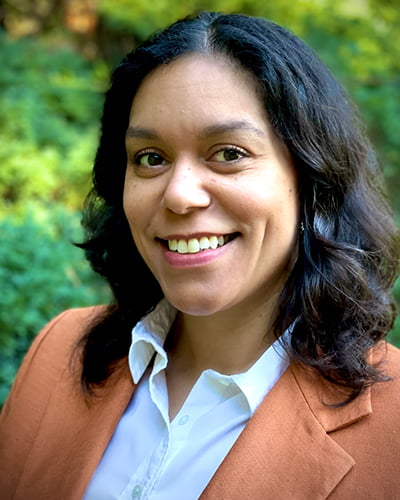 Aisha Anders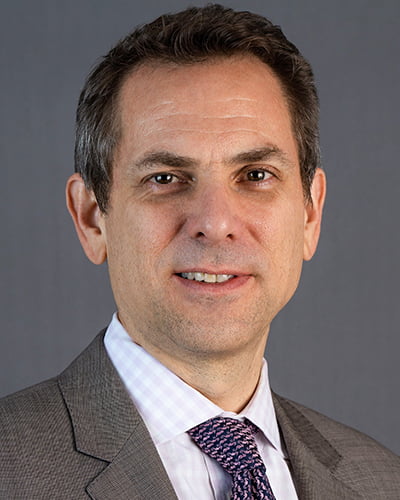 Brian Stein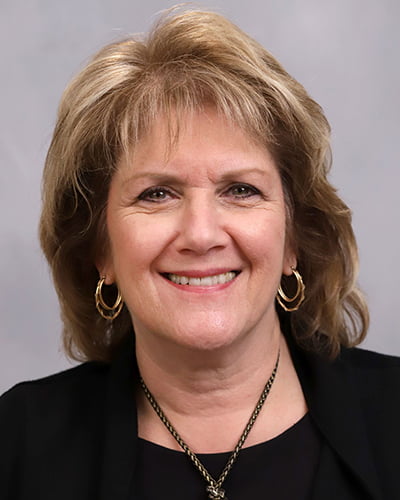 Marcia Shapiro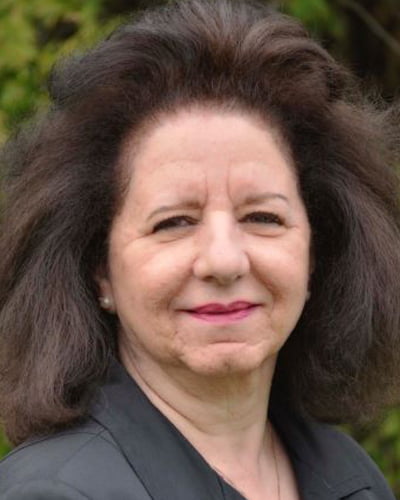 Angela Schmidt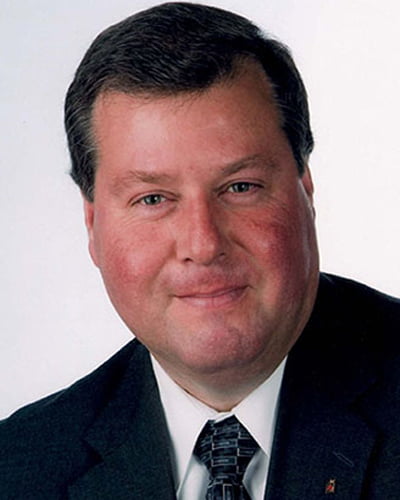 Vincent Frisina, P.E.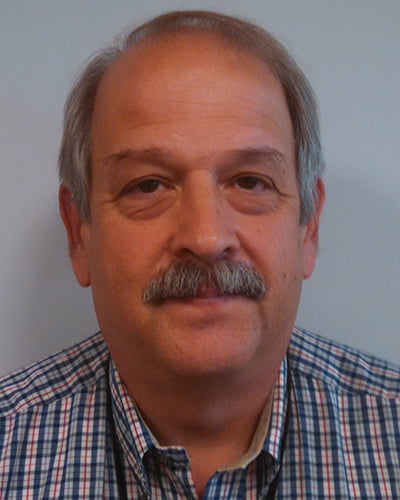 Robert (Bob) Gillig

Our deep industry knowledge and hands-on experience in operations, maintenance, and systems implementation
Our integration of stakeholder involvement and change management into all phases of project planning and delivery
CERTIFIED AND QUALIFIED
DBE, WBE, SBE certified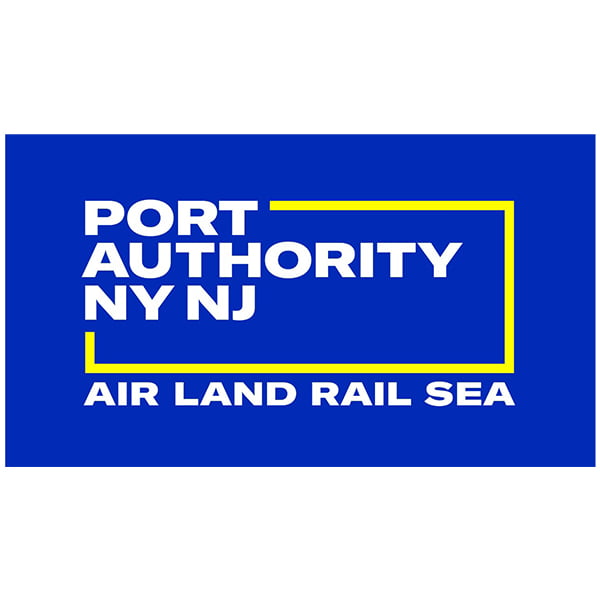 Enterprise Asset Management Improvement Program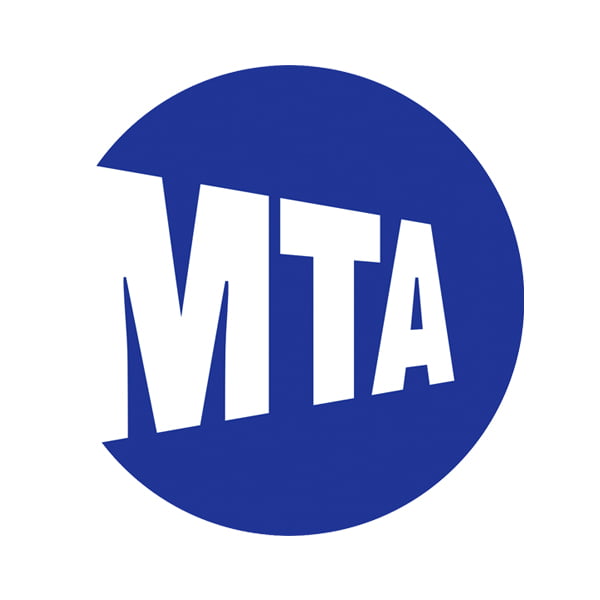 New Fare Payment System (OMNY)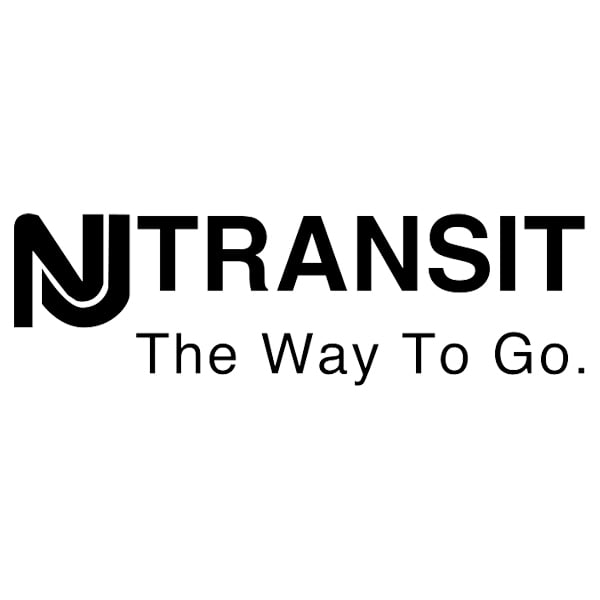 NJT2030 Strategic Plan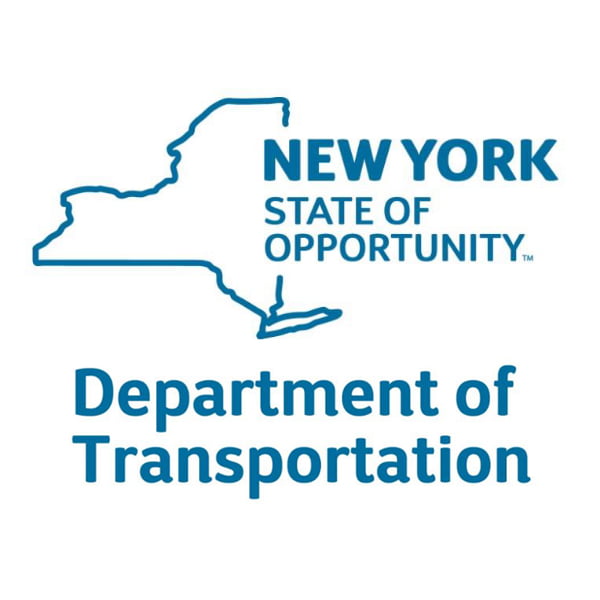 LHTL Integrated Corridor Management System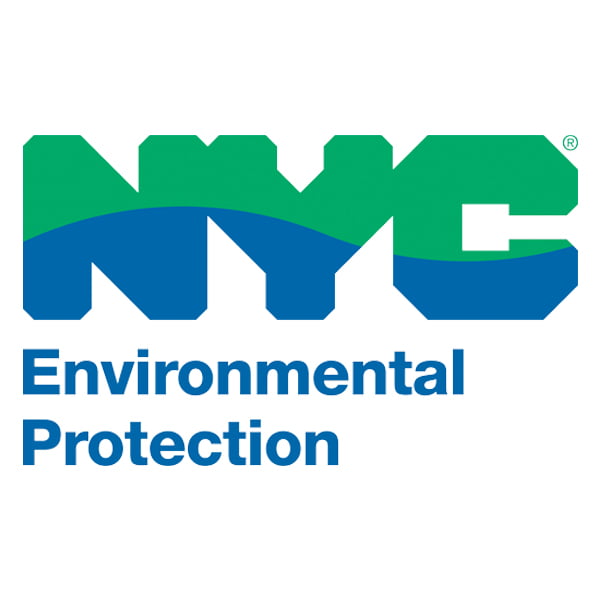 MS4 Industrial & Commercial Stormwater Inspection Program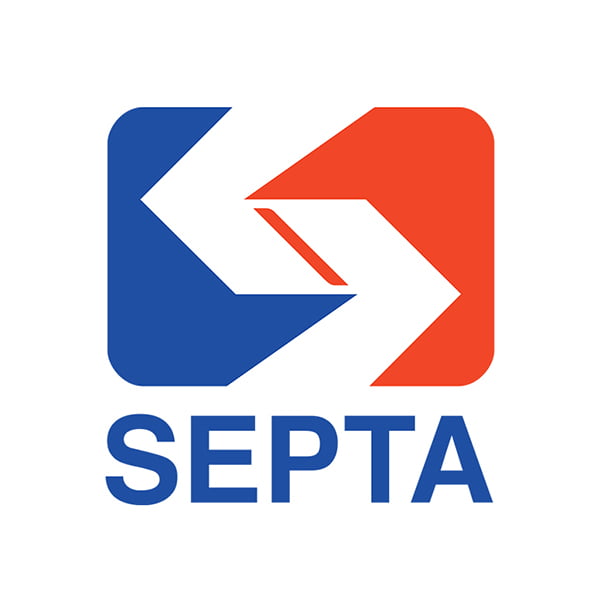 SEPTA Forward Strategic Plan 2021-2026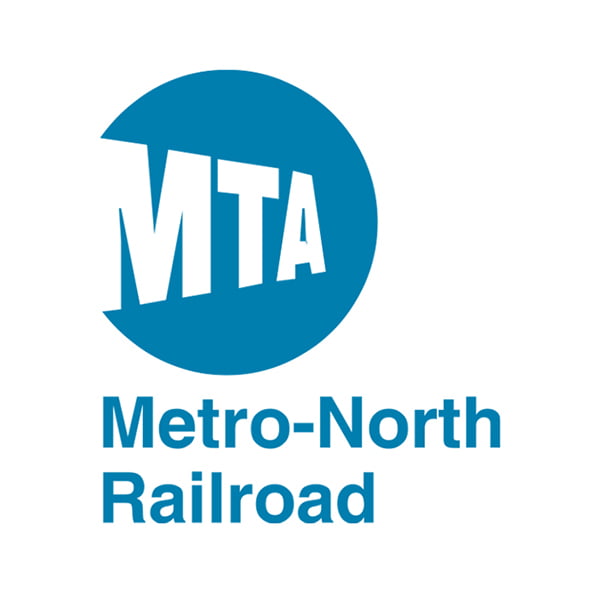 Customer Service Initiative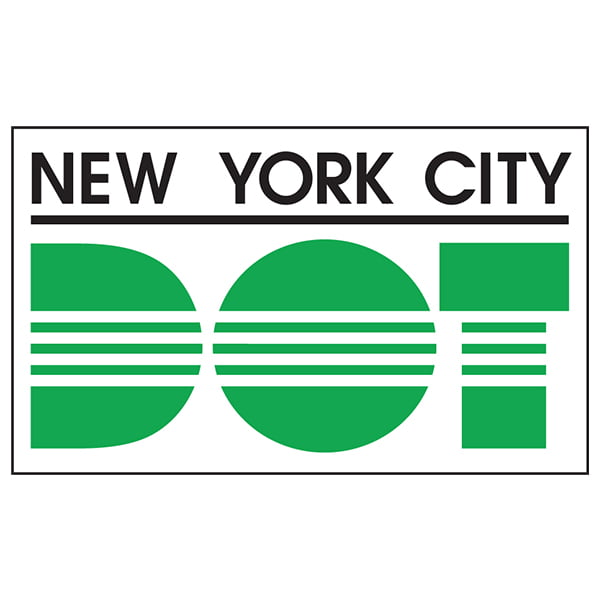 Sign Information System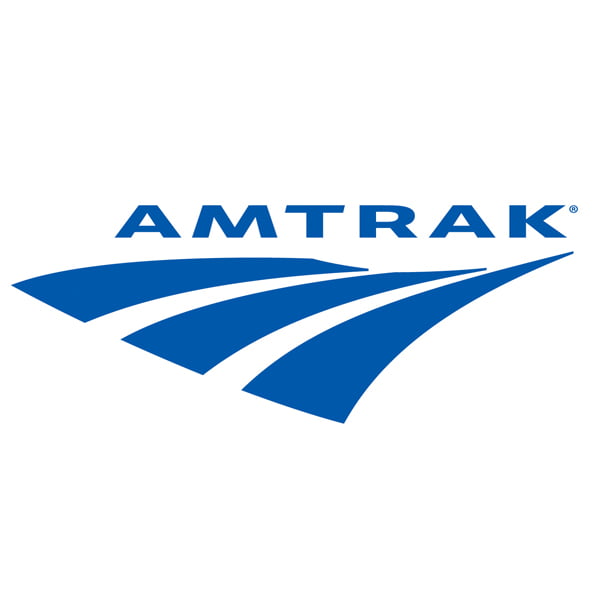 Enterprise Asset Management Program Assessment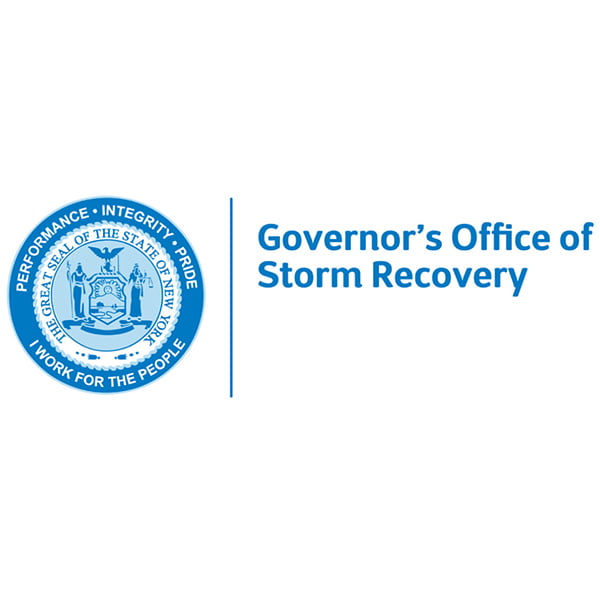 Housing Recovery Program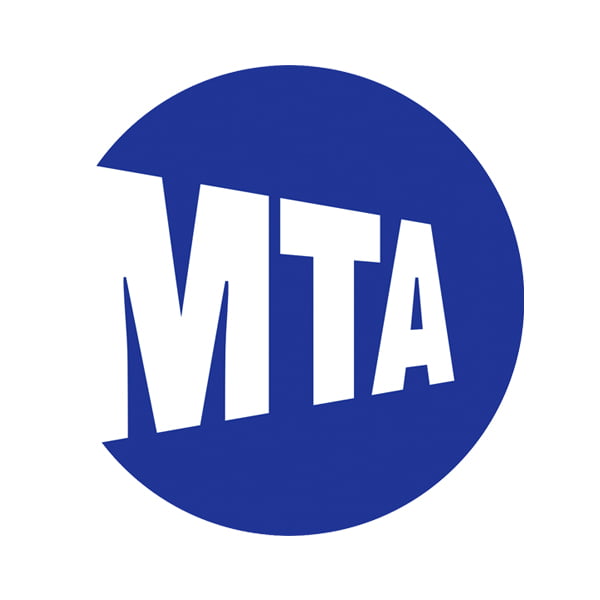 EAM Gap Assessments & Inplementation Plans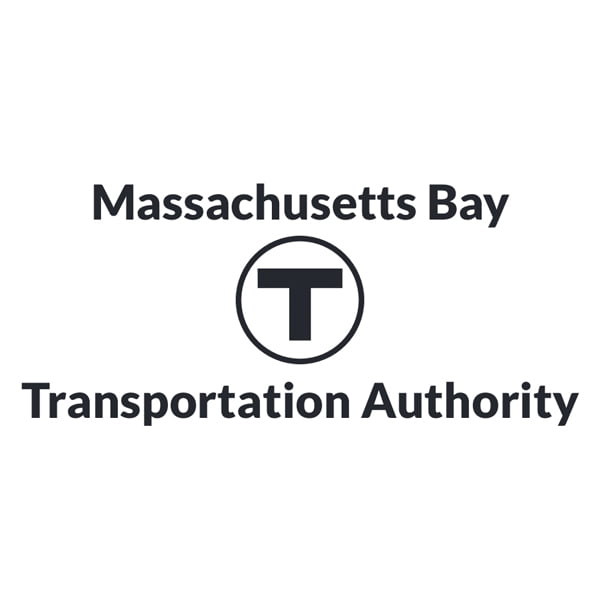 Enterprise Asset Management Improvement Program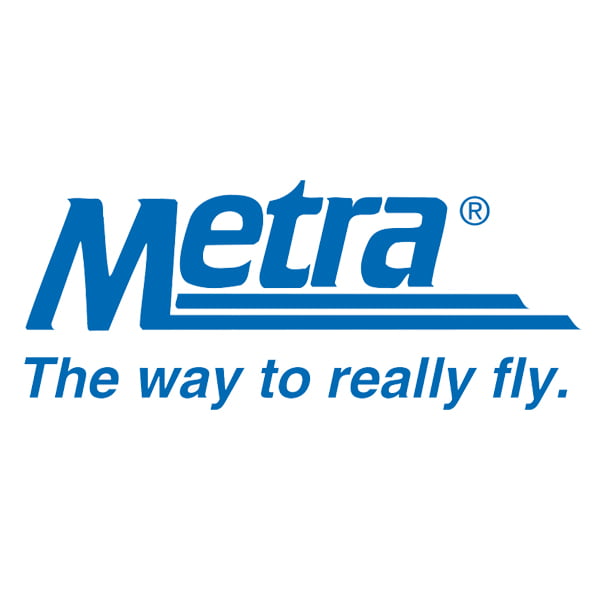 Transit Asset Management Plan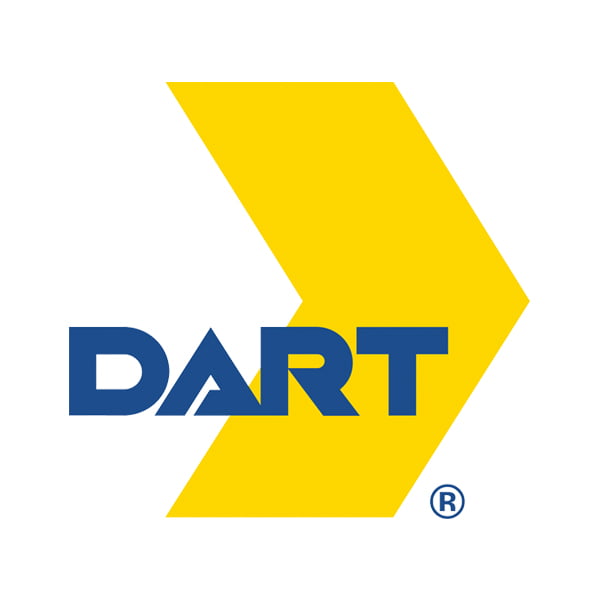 Asset Management Consulting Services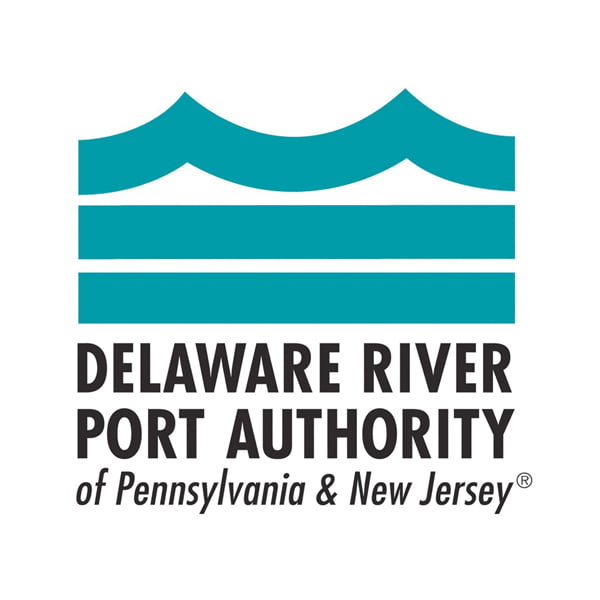 Asset Management Consulting Services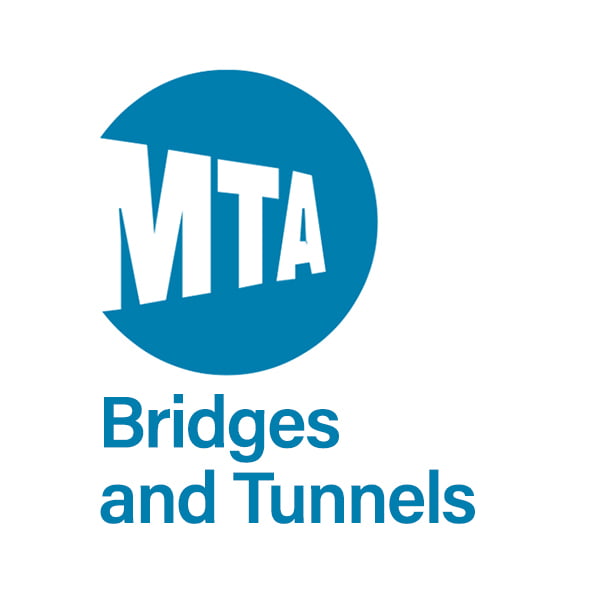 20 Year Implementation Plan IT/Operations Systems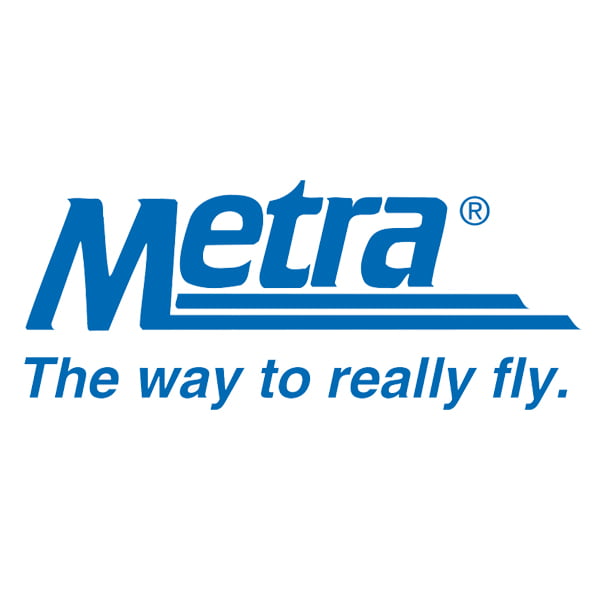 PM Oversight Services for Capital Plan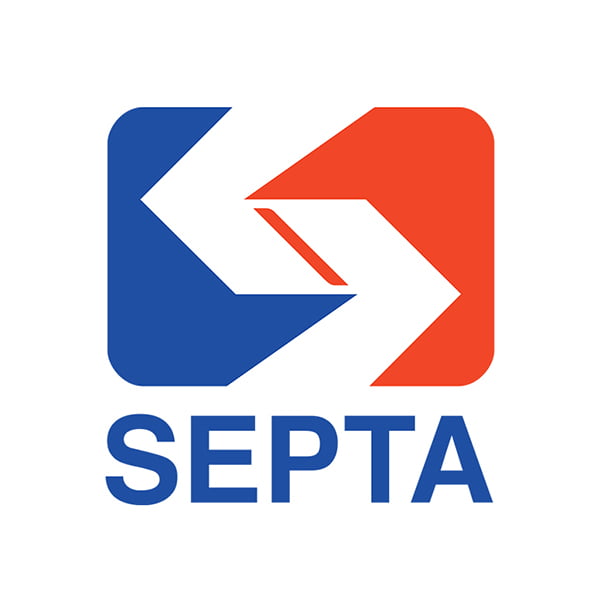 New Fare Payment System (SEPTA Key)
GTFS Shared Transportation Services

TIGER TRACKS : Earning Our Stripes – An Employee's Perspective
by Humera Durrani
I joined Marine Tiger in late 2019 – fresh from graduate school and eager to join the professional workforce. With a public policy background, it was when I first spoke to Marine Tiger's founder Marcia Shapiro…
Read this issue…