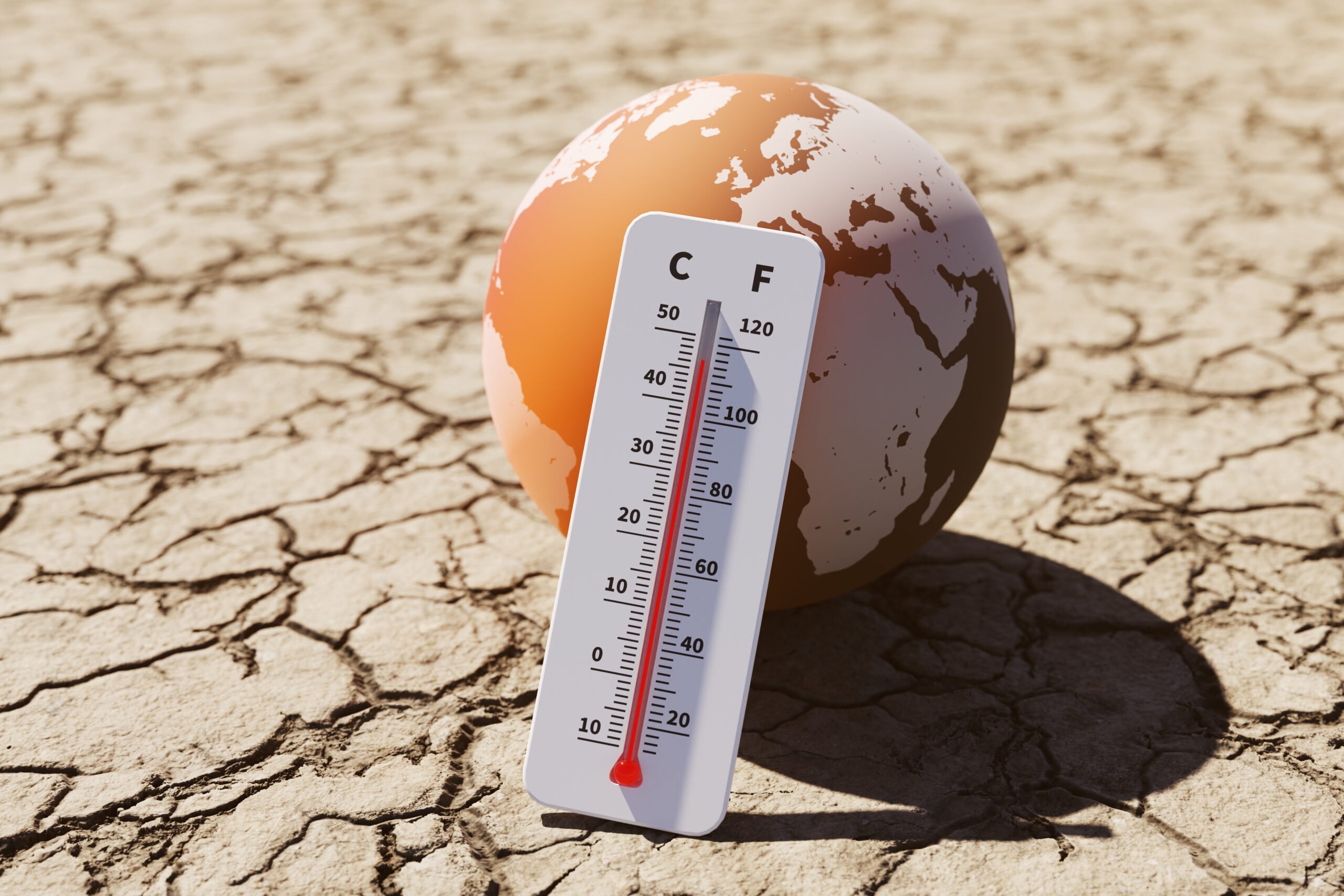 Extreme heat is becoming more common and severe due to climate change. According to the U.S. National Weather Service, extreme heat is the leading weather-related cause of death in the United States.1 The globe has warmed approximately 1.8° F (1° C) relative to historical averages, and weather stations around the world are recording a growing number of extreme heat events and record-high temperatures.2 The European Union's Copernicus Climate Change Service found that June 2023 was the planet's hottest June by a "substantial margin" above the previous record set in 2019.3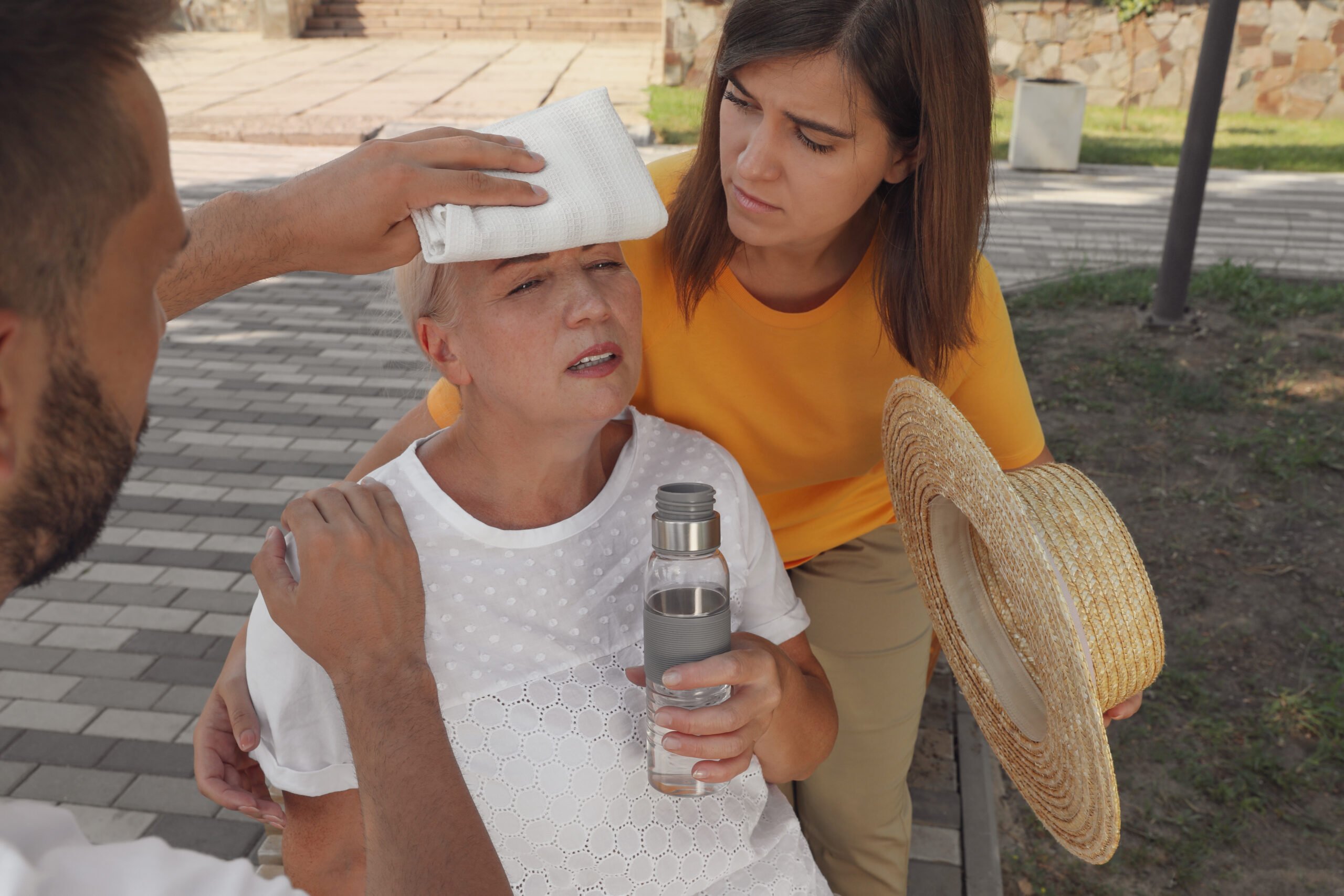 Human Health
In addition to heat, climate change is also making the world more humid. The human body cools by sweating, and if the air is too humid, sweat cannot evaporate, potentially leading to elevated body temperatures and fatal heat stroke. Climate models indicate that deadly combinations of heat and humidity will reach the most densely populated parts of the world if more steps are not taken to stop climate change in the next few decades.
Young children, the elderly, and people with chronic medical conditions are the most susceptible to extreme heat. Other people who may be impacted include those who work outdoors, have no access to air conditioning or other ways to cool down, and live in dense cities which are subject to the urban heat island effect. Like other climate change issues, extreme heat impacts vulnerable populations the most.
Impacts on Infrastructure
Beyond the direct health effects, extreme heat can damage roads, electrical wires, and other critical infrastructure; stress air conditioners and cooling systems; damage or kill crops and livestock; and contribute to natural disasters like droughts and wildfires. A study by Northwestern University released on July 10, 2023, provides evidence that temperature changes underground can have substantial impact on structures and cause sinking, cracks in foundations, and other problems due to settlements. While the impacts are slow to develop, the consequences for critical infrastructure and high-rise buildings are dire.4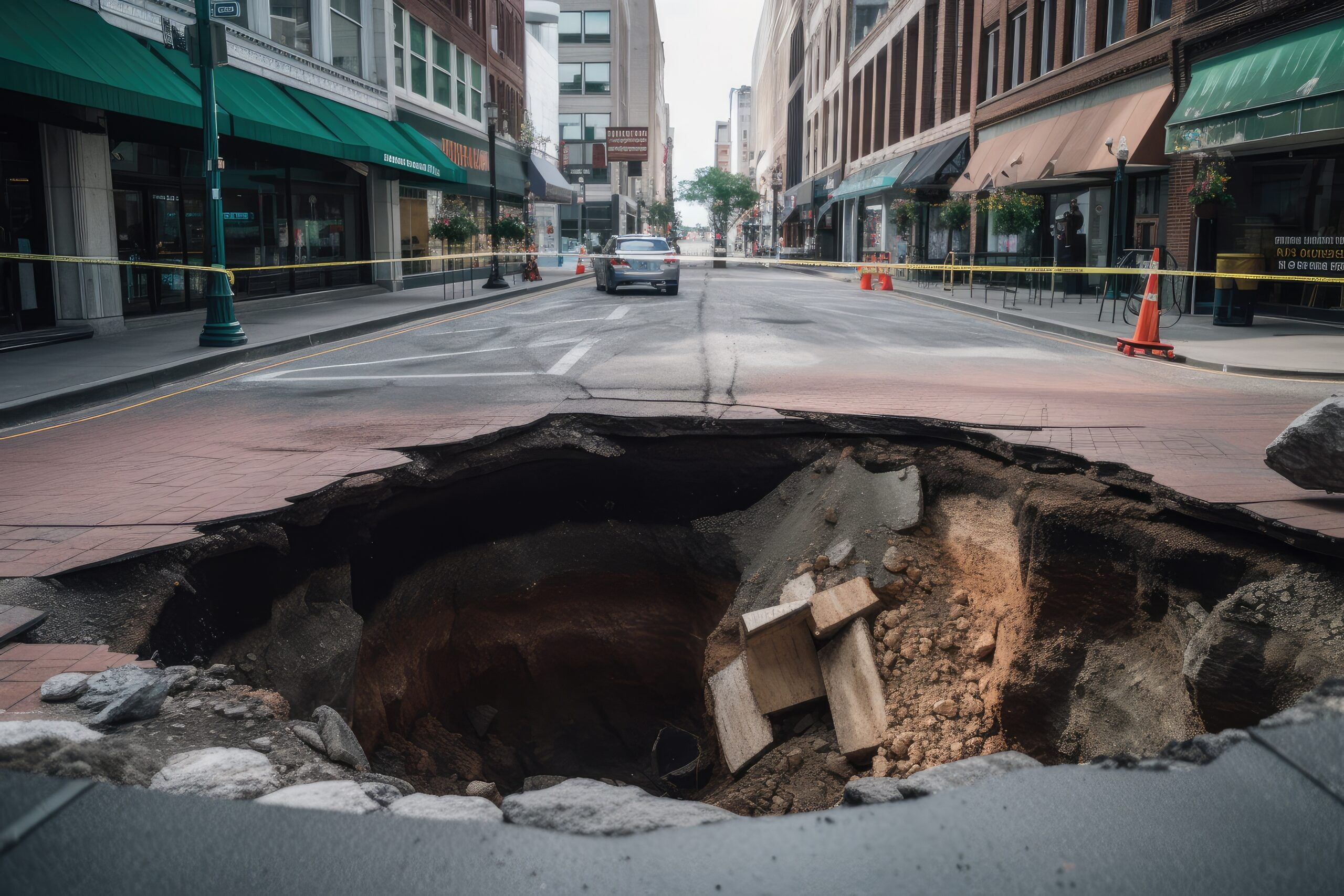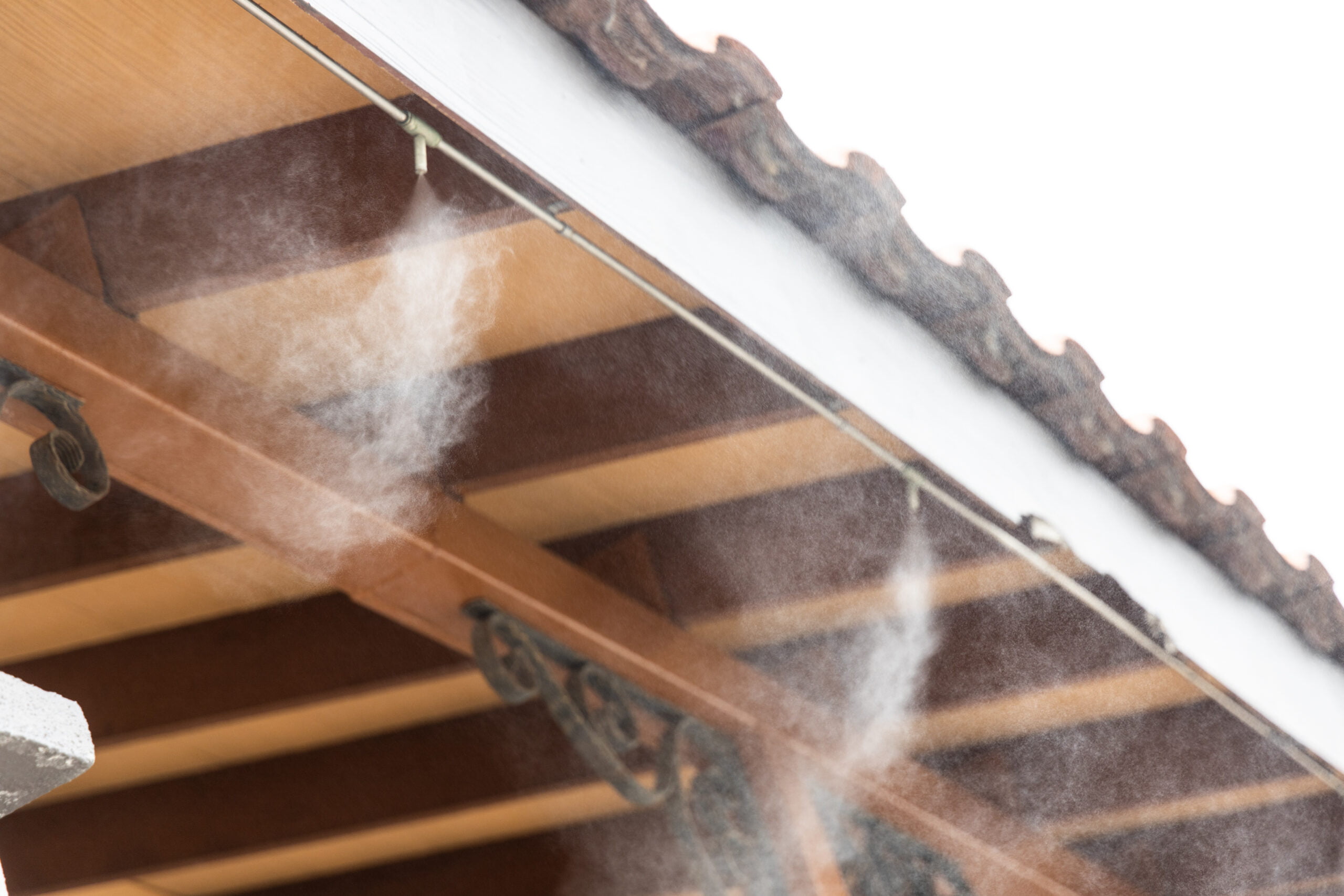 Adapting to Extreme Heat
To address social needs, it is important for organizations, neighborhoods, and governments to assess needs and develop strategies to help protect people from extreme heat by setting up public cooling stations for those in need, growing green infrastructure to provide natural cooling, and creating early warning systems to communicate dangers. In addition, it is important for governments and owners/operators of critical infrastructure to begin contemplating the potential impacts of extreme heat on the physical environment, both above and below ground. While the impacts on critical infrastructure may not be immediate, it is important to assess impacts now to allow time to adjust and to implement mitigation strategies.
Understanding the ever-evolving implications of extreme heat and other climate-related risks is a profound challenge that requires expert navigation.  By offering in-depth assessments and supporting the implementation of proactive mitigation strategies, our team at Marine Tiger is dedicated to helping our clients prepare their organizations as climate change continues to reshape our world and redefine the scope of risks and hazards faced by asset-intensive agencies. 
We're ready to face the challenges of a warming world – are you?