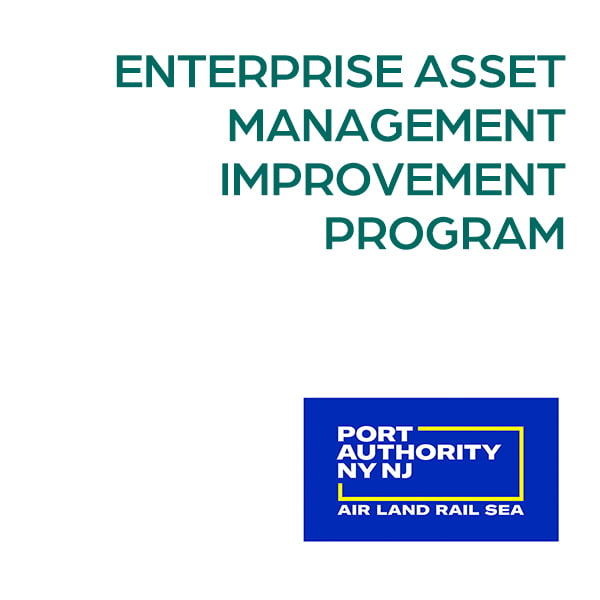 Enterprise Asset Management Improvement Program
Port Authority of New York and New Jersey
Project Prime: WSP USA
Project Location: Various facilities in NY and NJ
Project Objective:
Design of an EAM Improvement Program to support the introduction of best practices and implementation of a Maximo-based EAM system for Ports, Aviation and Tunnels Bridges and Terminals. Currently supporting governance and various implementation projects.
Business process mapping
AM Improvement Plan and roadmap
Business requirements
Gap analysis
Standardized asset inventory structures
Standardized business processes
Data migration
EAM PMO staffing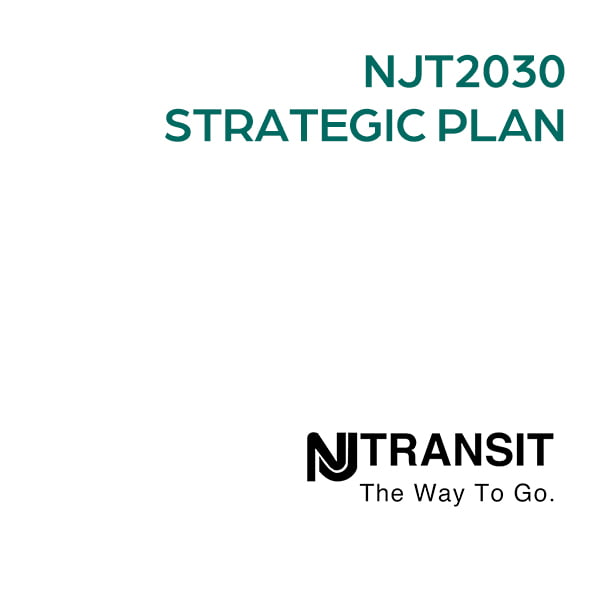 NJT2030 Strategic Plan

NJ Transit
Project Prime: McKinsey and Company
Project Location: Newark, NJ
Project Objective:
Implementation of recommendations included in a Comprehensive Strategic, Financial and Operational Assessment commissioned by NJ Governor Phil Murphy.
Project Services:
Strategic plan and roadmap
Strategic plan trainings and workshops
Comprehensive sssessment of IT organization and budget
Application technology rationalization
Technology roadmap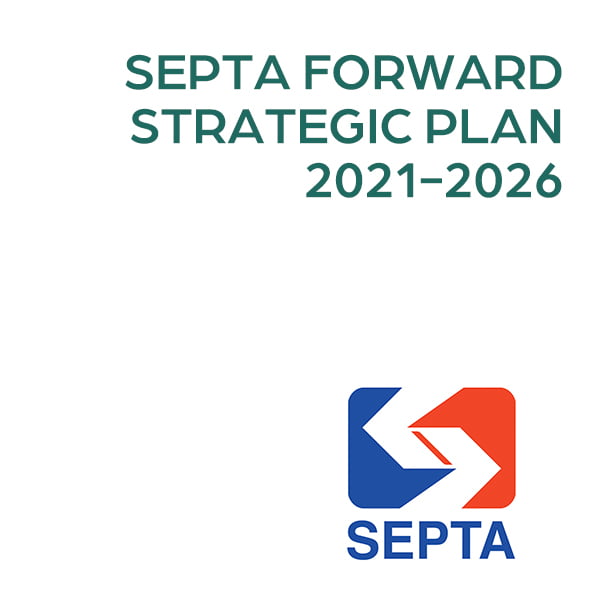 SEPTA Forward Strategic Plan 2021-2026
Southeastern Pennsylvania Transportation Authority (SEPTA)
Project Prime: Sam Schwartz Engineering, DPC
Project Location: Philadelphia, PA
Project Objective:
Develop a Strategic Plan to address ridership declines, loss of revenue and a changing technological landscape in the transit industry.
Project Services:
Stakeholder interviews
Development of white paper on business modernization
Development of white paper on customer experience
Strategic plan development