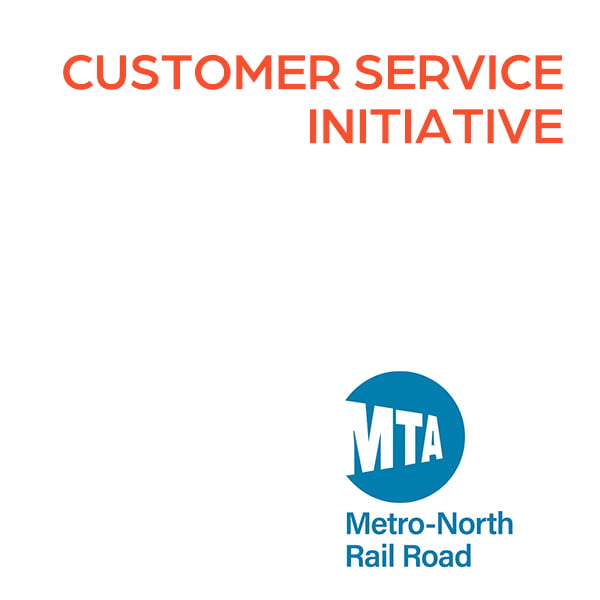 Customer Service Initiative

MTA Metro-North Railroad

Project Prime: WSP USA
Project Location: New York, NY
Project Objective:
As owner's representative, to oversee replacement of the Big Board displays, the installation of new track signage and a new automated public address system at Grand Central Terminal.
Project Services:

Review of submittals, project schedules and system interface documents
Review of acceptance test plans and procedures
System integration oversight and troubleshooting
Oversight of acceptance testing
Documentation review and training oversight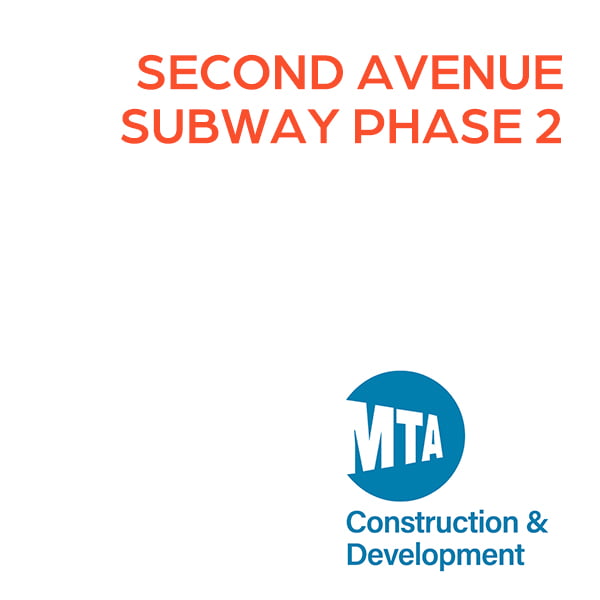 Second Avenue Subway Phase 2
New York MTA Construction & Development
Project Prime: The Second Avenue Partnership – a joint venture of STV and WSP USA
Project Location: New York, NY
Project Objective:
To provide systems engineering support for the design of the extension of the Second Avenue Subway from Second Avenue/96th Street north through three new stations up to Lexington Avenue/125th Street.
Project Services:
Development of ConOps for Phase 2 to ensure compatibility of systems with those implemented in Phase 1
Systems integration plan including Program Specific Design Criteria and specifications for the procurement of a Design Build contractor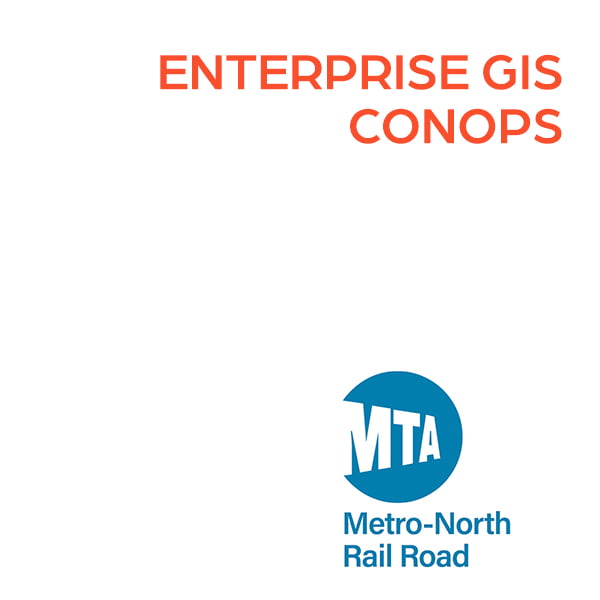 Enterprise GIS ConOps
MTA Metro-North Railroad

Project Prime: Jacobs
Project Location: New York, NY
Project Objective:
Development of a ConOps for an enterprise GIS system. Included assessment of existing GIS capabilities and recommendations for new initiatives to support planning and operations.
Project Services:
Stakeholder workshops to identify potential applications of GIS
Senior leadership workshops to develop company-wide goals
Assessment of projects against criteria tied to company-wide goals
Requirements for recommended project initiatives
Budgetary and staffing estimates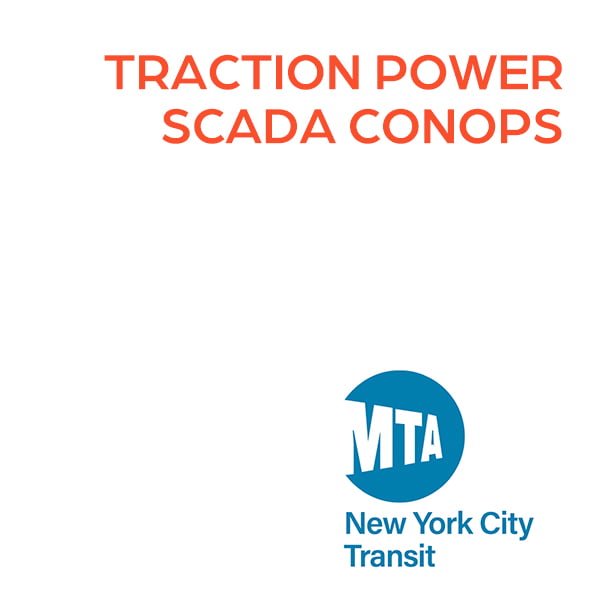 Traction Power SCADA Systems Concept of Operation
MTA New York City Transit
Project Prime: WSP USA
Project Location: New York, NY
Project Objective:
To develop a Concept of Operations (ConOps) for the deployment of a new Traction Power Supervisory Control and Data Acquisition (SCADA) system to modernize the antiquated system at the Power Control Center.  The objectives of the modernization project were to enable the interpretation of more data for performance measurements and to decrease the cost of maintenance contracts for three separate power control systems.
Project Services:
Best practice review
Stakeholder workshops and interviews
Evaluation of solutions against stakeholder needs
ConOps development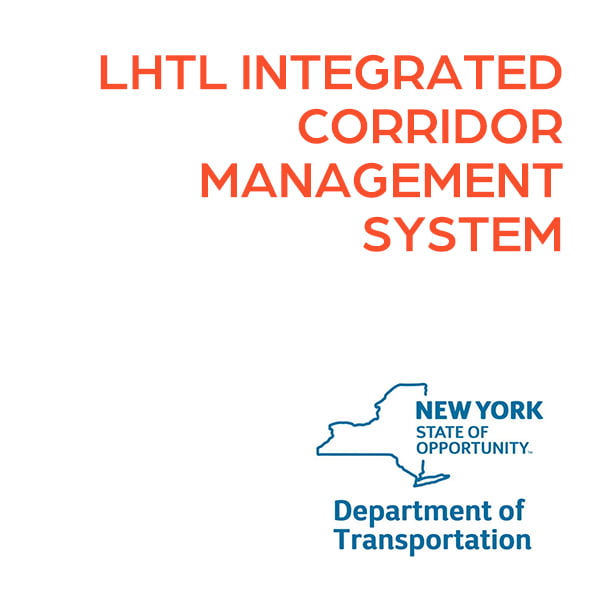 LHTL Integrated Corridor Management System
New York State Department of Transportation
Project Prime: Parsons Transportation Group
Project Location: Westchester County, New York
Project Objective:
Integration of the advanced traffic management system at the Hudson Valley Transportation Operations Center with other ITS applications and systems along a 30-mile corridor linking Rockland and Westchester Counties. Includes a decision support system for regional traffic management.
Project Services:
Project controls
Development of Verification & Validation (V&V) Plan
System testing including test strategy, associated test plans and results